Estate Sales | Liquidation Sales | Clean Out Services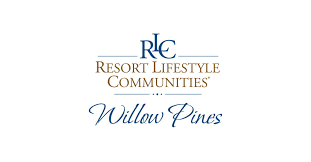 Great Lakes Estate Sales LLC is the preferred vendor of Willow Pines
Why hire an estate sale company?
When you have to sell the contents of a home due to downsizing, divorce, or a loved one's death, holding an estate sale is usually the most efficient option.
Though you can organize an estate sale on your own, hiring an estate sale company (or estate liquidator) saves you time and stress. It may even make you more profit—even after you pay the liquidator's fees.

Our only goal during your sale is to create a stress free experience for each client no matter what the circumstances. We equip you with the knowledge and guidance you need to feel confident throughout the entire process.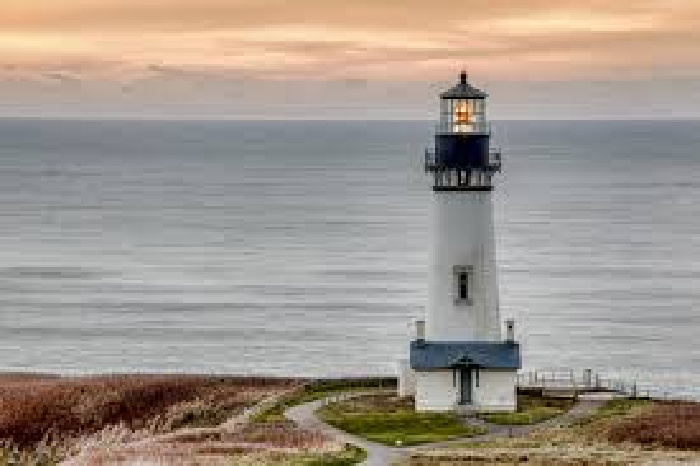 Great Lakes Estate Sales, LLC is a complete liquidation services. Whether you are an executor/heir of an estate, downsizing a household, or a realtor that needs help with a client, we are here to help you with your needs. We understand the emotional challenges in dealing with life changes and strive to create a stress-free experience for you! We are a professional estate sale company. We work with attorneys, realtors and contractors to assure you reach your goals. The Great Lakes Estate Sales experience is meant to simplify the estate sale process. We will handle all of the details from start to finish so you don't have to.
Complimentary Consultations
Considering an estate sale?  Not sure your items have enough value to warrant one? Let our expert team help determine the value of the things you would like to sell. More times than not we are able to get more for your items and may even be able to help determine a few treasures!  Contact us today to schedule your complimentary consultation.  We are here to help you!