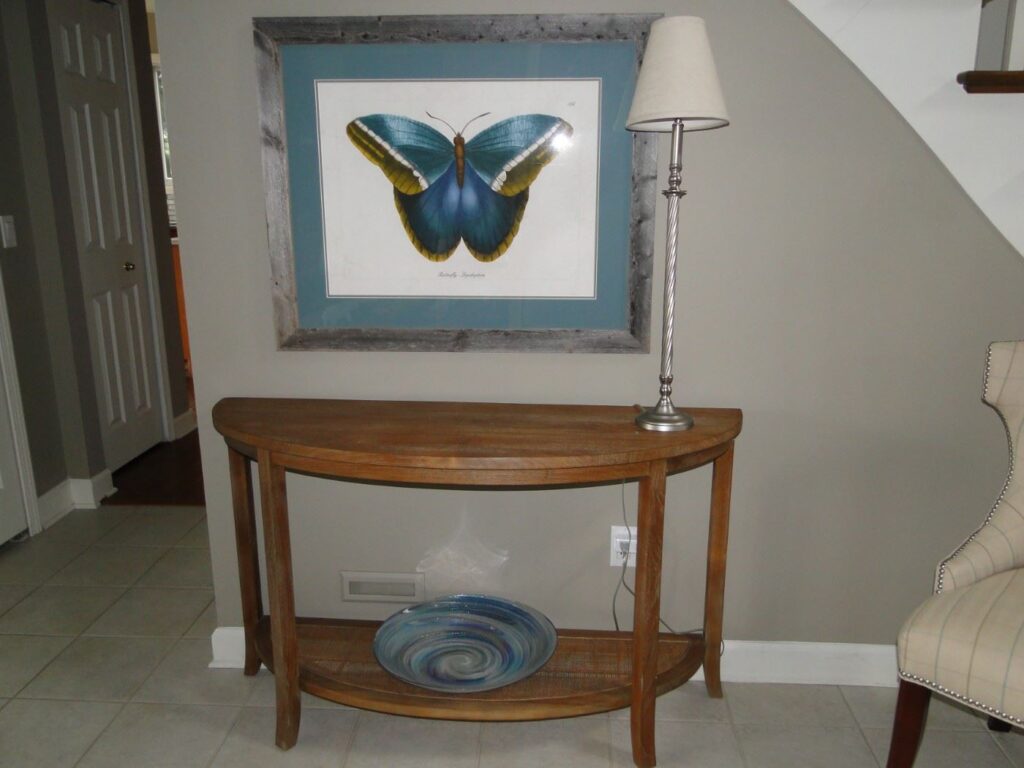 Northville MI May 12th 10-4, 13th 10-4, 14th 10-3, 15th 10-2
This Estate is the prime example of…."High end, meets comfort, and welcome home."  The second that you set foot into this Estate, you immediately feel at ease.  The furniture in this sale is amazing, and the decorative elements, are simply one of a kind.
From Norman Rockwell, to the wonderful Native American, to the simple one of a kind items that were hand selected, this Estate has it all.  Furniture is all high end and of the highest quality.  All furniture is in impeccable condition, with no excessive wear, or staining, or sun fading.
Yes, we have the everyday essentials as well.  Pots, pans, cookware.  Three different sets of Corelle dishes.  Fine china and linens too.  And as of right now, until we can make it look better, we have a whole hallway full of pillows, comforters, sheets, more comforters, and crocheted items as well.  Well, some of them might be knitted, but you get the "hand-made" point.
Not one but two full kitchens full of items, as well.  We also have a few amazing items on the deck as well.   Some large planter pots, and a wonderful table set.  Need a large sun blocking umbrella, with full weighted base, we have that too.  Complete BBQ grill with cover and accessories.  The patio set is outstanding.
Lawn mower, snow blower, racks, shovels, this and that, ladders, planters, and so much more in the garage which holds a lot of items that are going to be very valuable, with this Spring and Summer and Fall Season, prices keep going up, but we keep prices reasonable and cheap!  For all your planting needs, and lawn care, we have it.
The furniture in this home, on all three levels, is simply put, stylish.  On the upper level you will find bedroom furniture, office furniture, and a piano.  Some wall art, free hangers, and some fun accessories as well.  If your interested in the piano, please let us know, we can certainly "pre-sale" this item.  You will have to move it from the second floor.  So plan accordingly.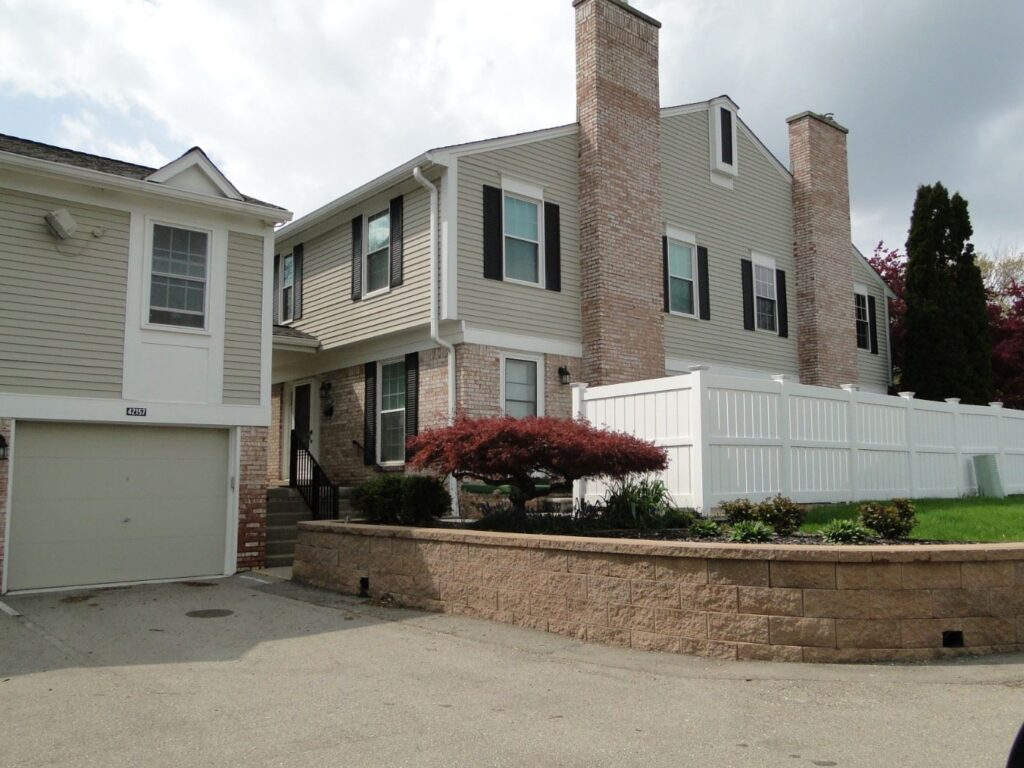 Northville MI May 19th 10-4, 20th 10-4, 21st 10-3
This magnificent, clean as can be, neat as a pin, smoke free, and pet free Northville Home, is simply just packed with Antiques and rare items. Please do pay close attention to the pictures, as every single item that you see, is for sale.
The home is also for sale as well. Please inquire.
All of the items are in wonderful conditions, and very well cared for. These pieces are remarkable, all of them original, and in perfect, to mint condition, given the age of these items.
We also are very happy to bring you some updated, and more contemporary items as well.
This is just a small amount of what we have to offer. Hoosier Cabinet, Eastlake Marble washstand, Hitchcock bench and chairs, Antique curio cabinet, and large curved glass cuiro cabinet. Howard Miller Regulator clock, Tiffany style lamp, Fiesta ware, a complete set of matching Fiesta ware. Some collectors call it Vaseline glass, some call it Uranium glass, we have a complete set. Philco radio. Luray dishes, a complete set, with multiple colors. Western stoneware butter churn. Wonderful items from Australia. Shirley Temple doll, along with other classic collectible dolls.
More than likely the biggest, heaviest, Merriam-Webster dictionary that we have every seen.
Jim Shore collectibles, Christmas items. A very nice, in perfect condition, pencil skinny Christmas Tree as well.
Free console TV, for that retro look in your home. Yes the TV is free. And soo much more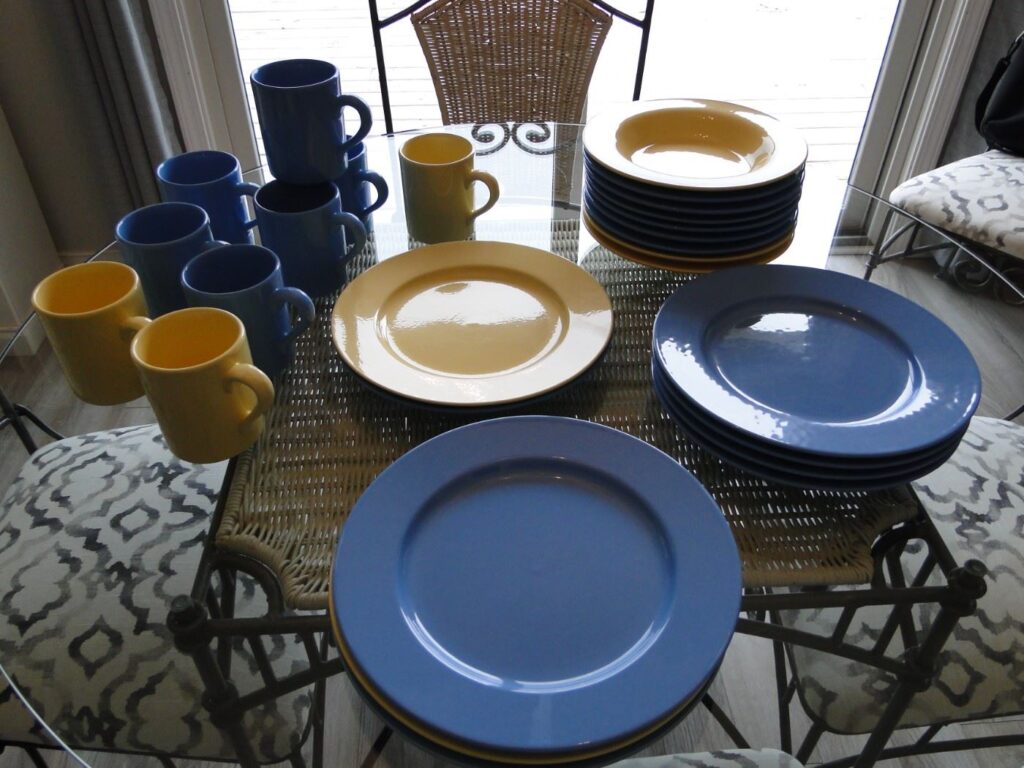 Greenbush MI  May 26th 9-2pm, May 27th 9-2pm, May 28th 10-12om
We are back up in Greenbush for another exciting sale.  This time, we have the honor of hosting a sale, on beautiful Cedar Lake!!!  Just a few miles South of where we did our last sale.
This sale, as per the Estate is going to be held outside of the home.  A few pieces of furniture will be in the home for viewing, but the majority of the items that we have are going to be outside.
We also have a private collection of antique outboard motors too, along with some fishing items, that are in a private smaller home, located on the property.
Everything is neat and clean and all items are from a very clean and smoke free environment.  Two complete dish sets.  Serving and baking items.  Cooking utensils, along with pots and pans.  Decorative items, decorative pieces.
Project lamps.  A beautiful matching pair of lamps as well.
Vintage, fully restored outboard motors.  Fishing gear and equipment too.  Lawn care items.  Garbage cans.  Kitchen table and chairs.  Outdoor lawn furniture.
Bench for outdoors, nice large outdoor table and chairs.  Outdoor table with glass top.
The variety of items that we have to offer is simply amazing.
We have  more fabulous sales coming soon!! Check back for sale dates and details.