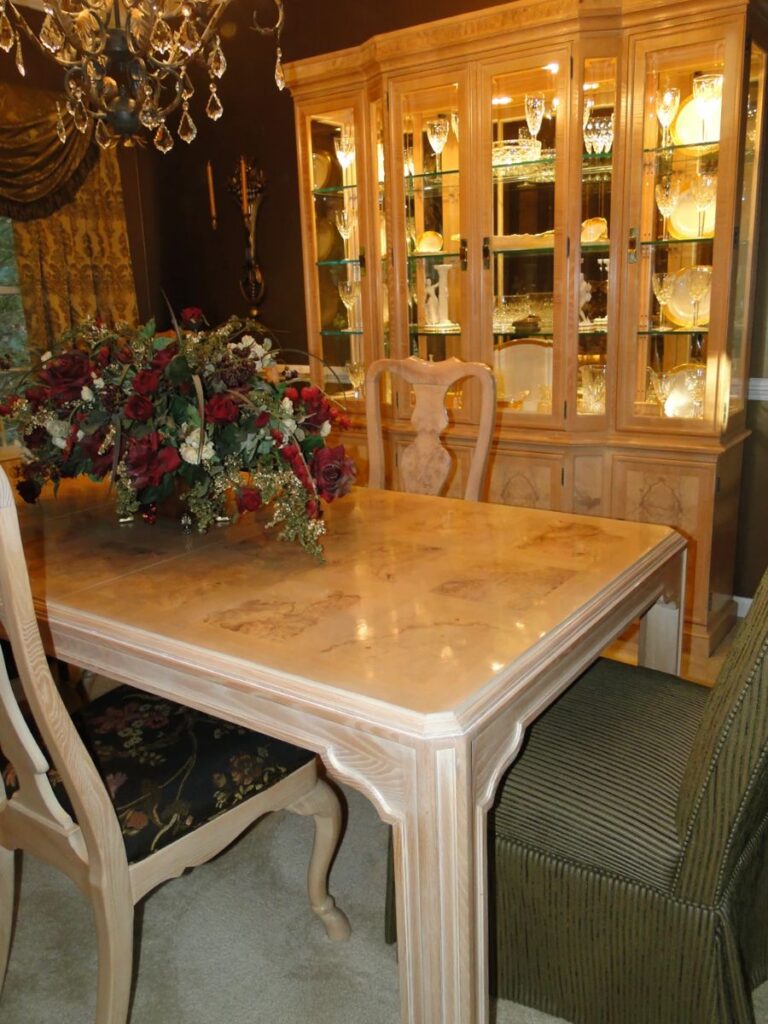 Novi, MI December 8th 10-4, 9th 10-4, 10th 10-3, 11th 10-2 
Welcome to our Novi sale, which we decided to break all the rules for, and have an amazing time doing so.  First and foremost, we gotta get the rules out of the way and then we can have some fun.  But the rules here are very important so please pay attention, as we have added a new rule for this sale.  Again, we are just having an amazing time, breaking all our rules, and simply living the best life we can doing this Estate Sale!!
1)  This is a NO SHOES IN THE HOME sale.  Plan accordingly, wear comfy slip on and off shoes.  Shoe protectors will be provided.
2)  There is NO PUBLIC RESTROOM available at this sale, again, please plan accordingly
3)  Certain area of the house will be closed off to the public.  So please pay attention to the signs.  If the sign says DO NOT ENTER NOTHING FOR SALE IN THIS AREA, please leave the door closed.  Let's not make this weird.
4)  We are authorized to PRE-SELL a lot of the items in this Estate.  As such, and we have done this before with great success, we will be listing, and posting these items Nationwide, and locally as well. So with that being said, if you are interested in an item, please contact us first, as the item may not be available.  We are also happy to answer questions about the items as well.
5)  All large items, especially furniture are the buyers responsibility to move out of the home, WITH CARE, EXTREME CARE.  For our Nationwide buyers we got you covered with insured movers.
Them's the rules, so here are the details about the pre-sale items.  This furniture is simply outstanding, and from a clean and smoke free home too!!  All these pieces are very high quality, and very high end.
American Drew Grand Revival
King Leather Sleigh Bed 5-piece set $5,500 W84"
— Bed this is a King Bed
— Nightstands with Stone Top(2)  W37" x D19" x H33"
—Dresser with wood top. W76 x D23 x H40"
—Oval Mirror.  W55 x D3" x H42"