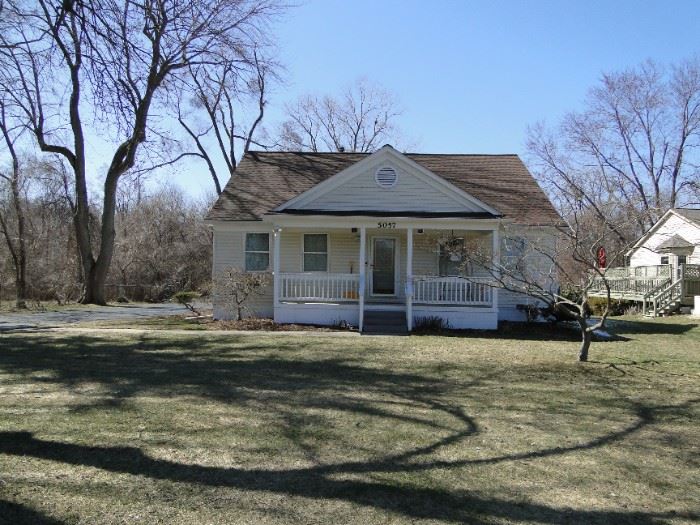 Troy MI March 31 10-4, April 1st 10-4, April 2 10-3
Troy, City of Tomorrow, Today!! Cannot even begin to tell you that our excitement level is about 1000% right now about this sale. Bringing you an Estate Sale in Troy is amazing. Play your cards right and some Troy Athens vintage items just may be available. Few cookbooks as well from very well known, Troy schools
The home is also going to be coming to the market as well, very soon. But first the Estate Sale.
This home is clean, and neat, and just packed full of fun and treasures. Yes, we are bringing you another Treasure Hunt, along with fabulous finds, and fun treasures.
Yes, the hangers are free. I mean, we have to keep the tradition alive and well!!! I mean we cannot let you down after all these years and not offer free hangers.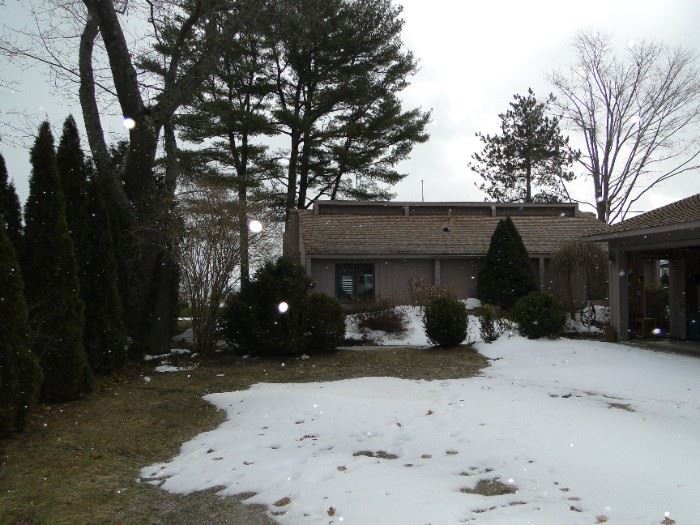 Greenbush April 14th 10-4, April 15th 10-4, April 16 10-3
We could not be more excited to bring you this Greenbush Michigan Estate Sale on the beautiful sugar sand beaches of Lake Huron.  This home is set up and ready to go.
On a scale of 1 to 10 we are at about an 13 right now!!!  This neat as can be, smoke free, pet free, and odor free home is just simply packed with treasures from all walks of life and all over the world.
The items that we have to offer are just incredible.  Couches, chairs, twin beds with matching mirror and dresser.  A spectacular complete Queen bedroom set.
We have a very nice collection of glass pieces, and cabinets too.  That log cabin coffee table is actually a doll house in disguise, complete with all the furniture on the inside.  Clean and comfortable futon, faux tree.  Folding room divider.
Complete sets of pots and pans, dishes and glassware too.  Serving pieces and storage pieces as well.  Wonderful round dining table with matching chairs.  Large beautiful wood storage cabinet.  Buoys, and other fishing items, and lobster items as well.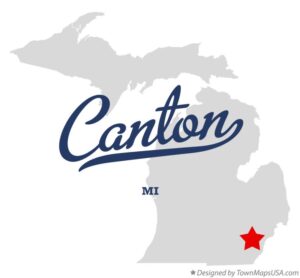 April 28th, 29th, and 30th

Details coming soon
We have 3 more fabulous sales coming soon!! Check back for sale dates and details.